Starbucks has a Starbucks Secret Menu, also known as the "hidden menu," which is not officially listed on their menu boards but can still be ordered by customers who know about it. The secret menu items at Starbucks Canada are a fun and creative way for customers to personalize their coffee drinks and try new and unique flavors. They also have Starbucks secret menu drinks, Starbucks Refreshers Secret Menu, Starbucks secret menu frapp.
Some popular hidden menu items available at Starbucks Canada include:
Butterbeer Latte: A sweet and creamy latte that tastes just like the popular wizarding world beverage from the "Harry Potter" series.
Cinnamon Roll Latte: A latte made with cinnamon dolce syrup, white chocolate mocha sauce, and topped with cinnamon powder for a delicious pastry-like flavor.
Cotton Candy Frappuccino: A sweet and fruity frappuccino made with raspberry syrup, vanilla bean powder, and topped with whipped cream and a sprinkle of pink and blue powder.
Dirty Chai: A chai latte with a shot of espresso added to it for a bold and spicy flavor.
Snickers Frappuccino: A chocolate and caramel frappuccino made with toffee nut syrup, mocha sauce, and topped with whipped cream and caramel sauce.
Nutella Latte: A creamy and chocolatey latte made with hazelnut syrup and topped with whipped cream and a drizzle of chocolate sauce.
Starbucks Secret Menu Canada
Starbucks Secret Menu
Peanut Butter Cup Frappuccino
Rainbow Refresher
Juniper Lemonade
Holly Jolly Latte
Coconutmilk Pumpkin Macchiato
Starbucks New Tea Infusions
Passion Coldbuster Tea
Taste the Rainbow with Starbucks Secret Menu Blue Drink
Taste the Rainbow with Starbucks Secret Menu Green Drink
Starbucks Pink Purple Drink
Starbucks Matcha Pink Drink | Ombré Green to Pink and Delicious
Starbucks Pink Drink
Red Velvet Cinnamon Roll Frappuccino
Chunky Monkey Frappuccino
DunkAroos Frappuccino
Starbucks Secret Menu: Bubble Gum Frappuccino
Skittles Frappuccino
Tootsie Roll Frappuccino
Marshmallow Crème Frappuccino
To order a secret menu item at Starbucks Canada, simply explain the ingredients and flavour profile you would like to the barista and they will do their best to make it for you. Keep in mind that not all restaurant locations may be able to make secret menu items and that the availability of ingredients can vary by season and location.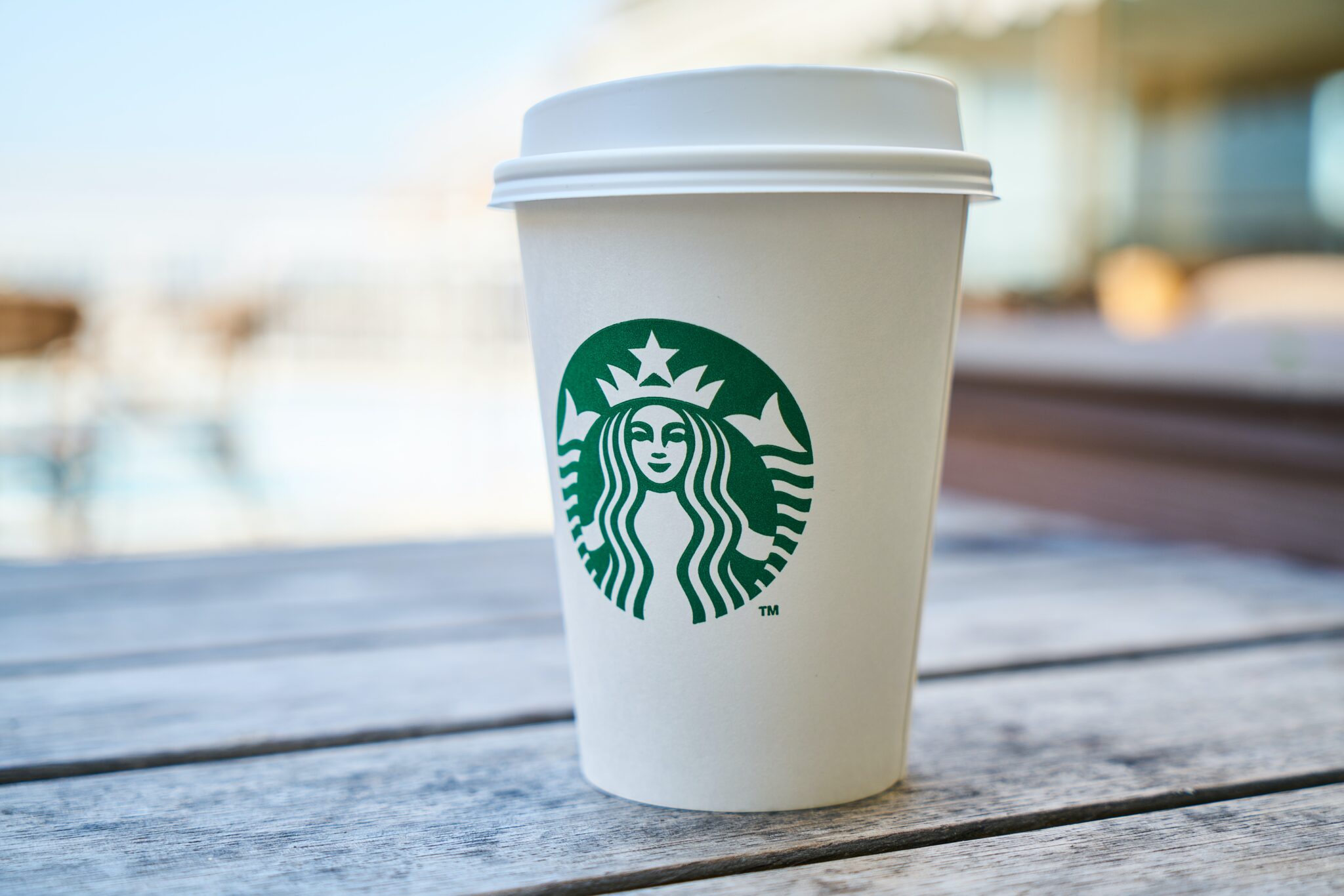 It's also important to note that ordering from the secret menu may result in a higher price than ordering a regular menu item, as some of the ingredients used in secret menu items may be more expensive. Additionally, secret hidden items are not part of the Starbucks Rewards program, so they will not earn rewards or count towards your gold status.
Overall, the Starbucks hidden menu in Canada is a fun and creative way to personalize your coffee drinks and try new and unique flavors. Whether you're a regular Starbucks customer or just looking for a new and exciting coffee experience, the secret menu is definitely worth checking out.
Starbucks is a popular coffee chain that originated in Seattle, Washington and has since expanded globally, including to Canada. Starbucks Canada was established in 1987 and has since become a staple of Canadian coffee culture, with over 1,500 locations across the country.
Moreover, Starbucks Canada offers a wide range of coffee and tea drinks, as well as pastries, snacks, and sandwiches. In addition to their traditional menu items, Starbucks Canada also offers seasonal and limited-time drinks, such as holiday-themed lattes and iced teas, as well as exclusive Canadian menu items like the maple pecan latte.
One of the things that sets Starbucks apart is their commitment to sustainability and ethical sourcing. In Canada, Starbucks sources its coffee from over 20 countries and works with local coffee farmers to promote sustainable and responsible coffee growing practices. Additionally, Starbucks Canada has made efforts to reduce its environmental impact, including reducing waste, conserving energy, and sourcing sustainable materials for its stores and products.
Another aspect of Starbucks that makes it popular among Canadians is its focus on creating a welcoming and inclusive atmosphere. Many Starbucks locations in Canada offer a comfortable and relaxed space for customers to work, socialize, and enjoy their coffee and food. Some Starbucks locations also offer free Wi-Fi, making it a convenient place for people to get work done or stay connected while they're on the go.
Overall, Starbucks Canada is a well-established and beloved part of Canadian coffee culture, known for its quality coffee, commitment to sustainability, and welcoming atmosphere. Whether you're a regular customer or just stopping by for a quick coffee, Starbucks Canada is sure to have something to suit your taste and needs.